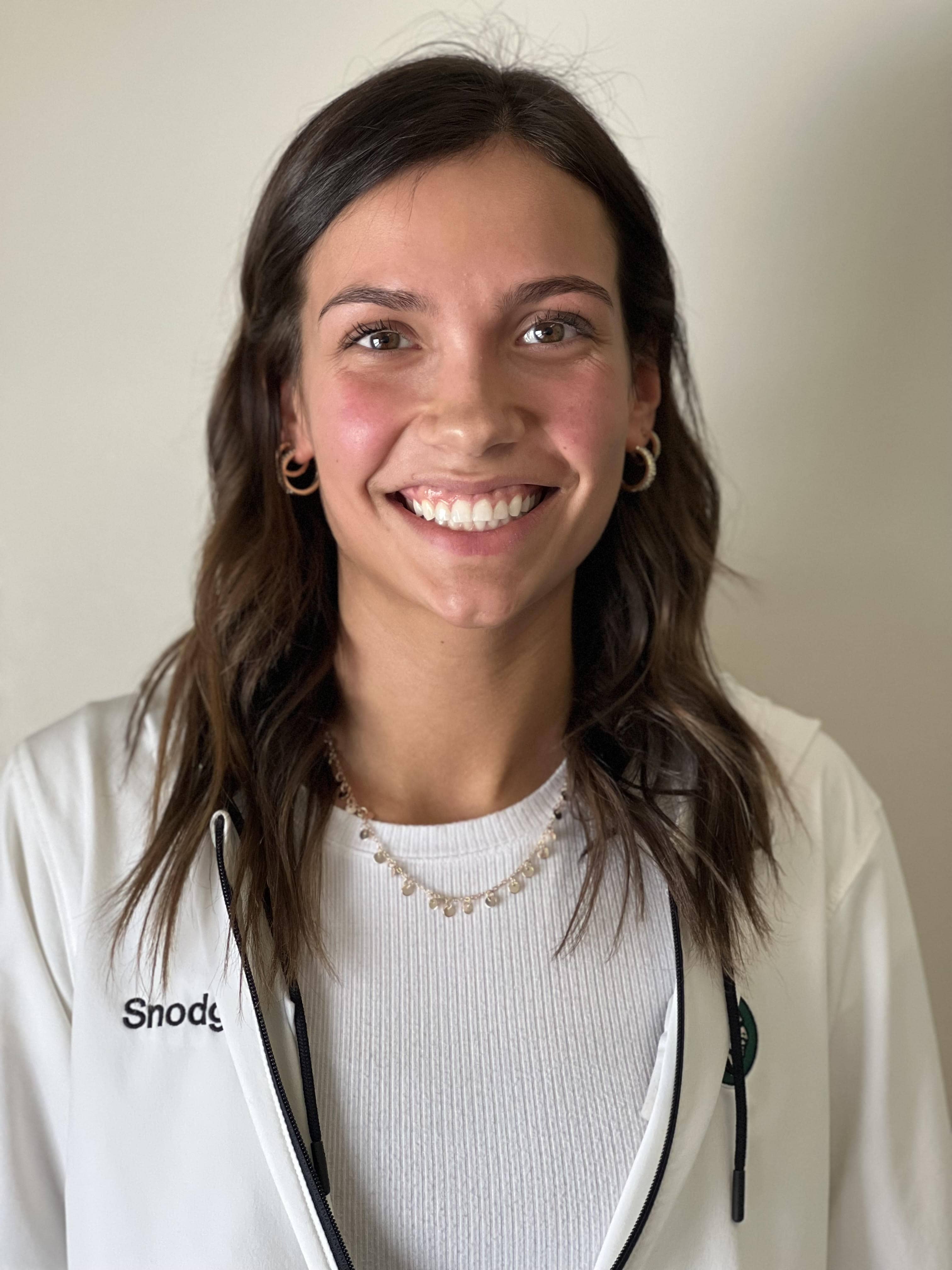 This week's Mid-West Family Player of the Week is Alexis Snodgrass, a senior from Hartford High School.
Alexis is a key fixture for the Hartford Girls Varsity Basketball team and has helped lead the way to a 9-1 start to the regular season, the best start in Hartford High School history.
Beyond her impressive skills, Alexis' leadership and experience, as she is a 4-year varsity player, is being shown on full display, especially on the defensive side of the ball. Being a 6'0″ center, Alexis is not only the last line of defense, but is also the signal caller of the whole defense, a defense that is giving up just 31 points per game this season due to her presence in the middle.
In last week's games, Alexis had 10 points, 8 rebounds, and 2 blocks in Hartford's 31-26 win over Decatur. She then followed that up with 16 points, 7 rebounds, and 2 blocks, in their 38-34 win over Centerville.
On the season, Alexis is averaging 15 points, 7 rebounds, and 3 blocks per game.
Alexis is also a member of the Hartford Varsity Volleyball Team and plans to run track this spring.
To find out more about Alexis, listen to her conversation with Jordan Jensen, below!
Podcast: Play in new window | Download | Embed
Subscribe: Google Podcasts | Spotify | Stitcher | Email | RSS | More