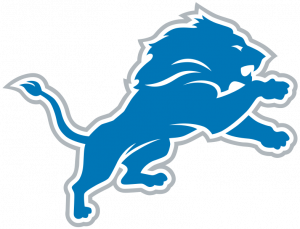 A person with knowledge of the negotiations tells The Associated Press that the Denver Broncos have agreed to a four-year, $44 million free agent contract with Detroit Lions offensive guard Graham Glasgow. The deal will become official when the NFL's 2020 league year begins on Wednesday. Glasgow has started 58 games in four seasons with the Lions.
The Indianapolis Colts have picked up defensive tackle DeForest Buckner from San Francisco in exchange for the No. 13 pick in this year's draft. A person familiar with the deal said Buckner will receive a new contract worth $21 million a year from the Colts. The fourth-year pro had seven a half sacks and 34 solo tackles last year.
Minnesota quarterback Kirk Cousins has accepted a two-year, $66 million contract extension. Cousins was entering the final season of the fully guaranteed, three-year, $84 million contract he signed as a free agent in 2018. He was scheduled to count $31 million against the salary cap, but a personal familiar with the trade tells The Associated Press the new pact will reduce by $10 million the team's charge for 2020.