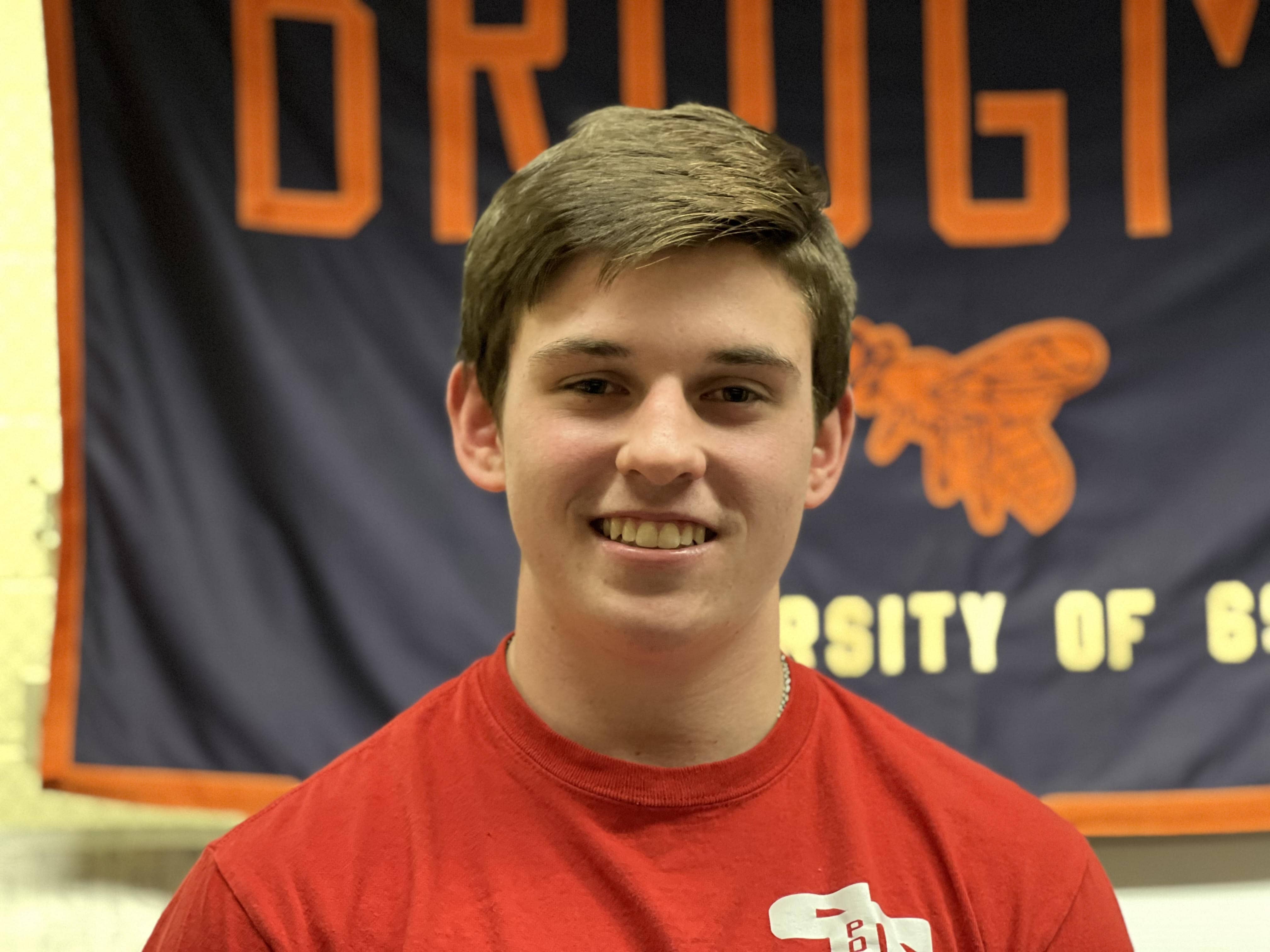 This week's Mid-West Family player of the week is Nate Necas, a Senior from Bridgman High School and a captain on the varsity basketball team.
Though Nate's a dynamic running back on the football field, and an impressive Center Fielder and Pitcher on the baseball diamond, last week he did something on the basketball court that only 3 other's wearing a Bridgman Bee jersey have ever accomplished: making 9 3-pointers in a single game.
In Bridgman's 67-25 win over Michigan Lutheran, Nate scored 27 points, including going 9-12 from behind the arc, grabbed 6 rebounds and nabbed 6 steals to help Bridgman get over the .500 mark this season.
In addition to being a 3 sport athlete, Nate maintains a 3.6 GPA in the classroom and hopes to continue playing baseball after he graduates this spring.
To hear more about Nate's impressive game, listen to his conversation with Jordan Jensen, below!