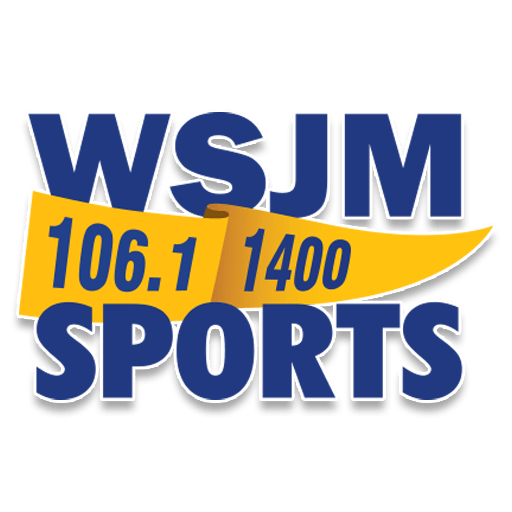 Thunderstorms Sunday forced NASCAR to postpone the Cup Series race at Talladega Superspeedway that was to mark the return of more fans to the track. The race, which was pushed back to 2 p.m. CDT on Monday, is the first amid the coronavirus pandemic in which NASCAR opened the gates for up to 5,000 fans. The event was stopped several times for more than three hours of total delays.
NASCAR says a noose was found in the garage stall of Bubba Wallace on Sunday at the NASCAR race in Talladega, Alabama. Wallace is the only full-time Black driver in NASCAR's elite Cup Series. Two weeks ago, he successfully pushed for NASCAR to ban the Confederate flag at its tracks and properties. NASCAR says it has launched an immediate investigation into the noose. The series says it is "outraged" and says there is no place for racism in NASCAR.
An email from baseball Commissioner Rob Manfred to union head Tony Clark led to a balk in the drawn-out talks to start the pandemic-delayed season, which now won't begin by July 19. The executive committee of the players' association was set to vote and reject Major League Baseball's latest offer for a 60-game season. Players want 70 games and are worried that if the 2020 season is cut short, the deal being negotiated would lock in innovations for 2021. Manfred wrote that if fewer than the agreed-upon number of games are played, the 2021 changes would be voided.
Webb Simpson is a winner on Father's Day again, just not at the U.S. Open. The father of five ran off five birdies in a six-hole stretch on the back nine in a 7-under 64 and won the RBC Heritage with a record score. Simpson won by one shot over Abraham Ancer. His score of 22-under 262 beats by two shots the tournament record set 11 years ago. Simpson won the U.S. Open in 2012 at Olympic Club. This was supposed to be U.S. Open week, but the COVID-19 pandemic postponed that until September. Simpson won for the second time this year.
High schools across the country are trying to figure out how and when students will return to classrooms this fall. Many of them are also making sure their star quarterbacks and other athletes will be in top shape when they do. Dozens of states are letting athletes on campus for summer conditioning programs before teachers have figured out how to hold classroom instruction. And some already have been sent scrambling when a player tests positive for the coronavirus. Some experts are asking if the return to high schools is too soon.