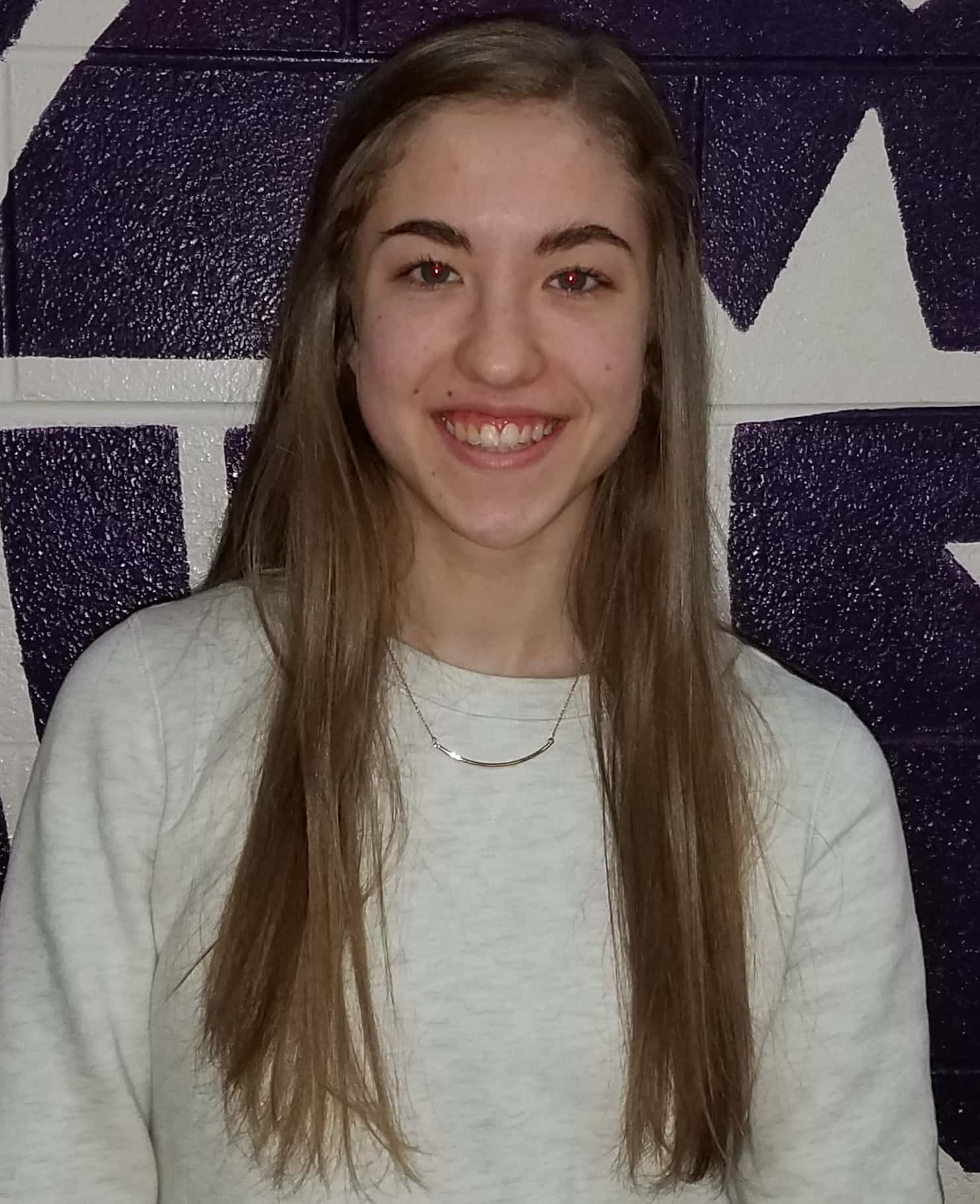 Mara Rugen of Michigan Lutheran High School Basketball is the WSJM Sports Berrien County Student Athlete of the Week for the week of December 1, 2019.
In the Titans' 49-39 win over New Buffalo, Mara recorded 19 points, one assist, five steals, and four rebounds. She followed that up with 18 points, two assists, seven steals, and two rebounds in a 52-21 win over Lawrence.
Mara is also a member of the Michigan Lutheran Volleyball team, National Honor Society, Student Council, and International Club along with serving as a Student Ambassador. In the classroom, she carries a 3.86 grade point average.
Mara is the daughter of Glen and Mary Rosenbaum of St. Joseph.
Catch Mara's conversation with Phil McDonald below…
Podcast: Play in new window | Download | Embed
Subscribe: Apple Podcasts | Android | Email | Google Podcasts | Stitcher | Spotify | RSS | More