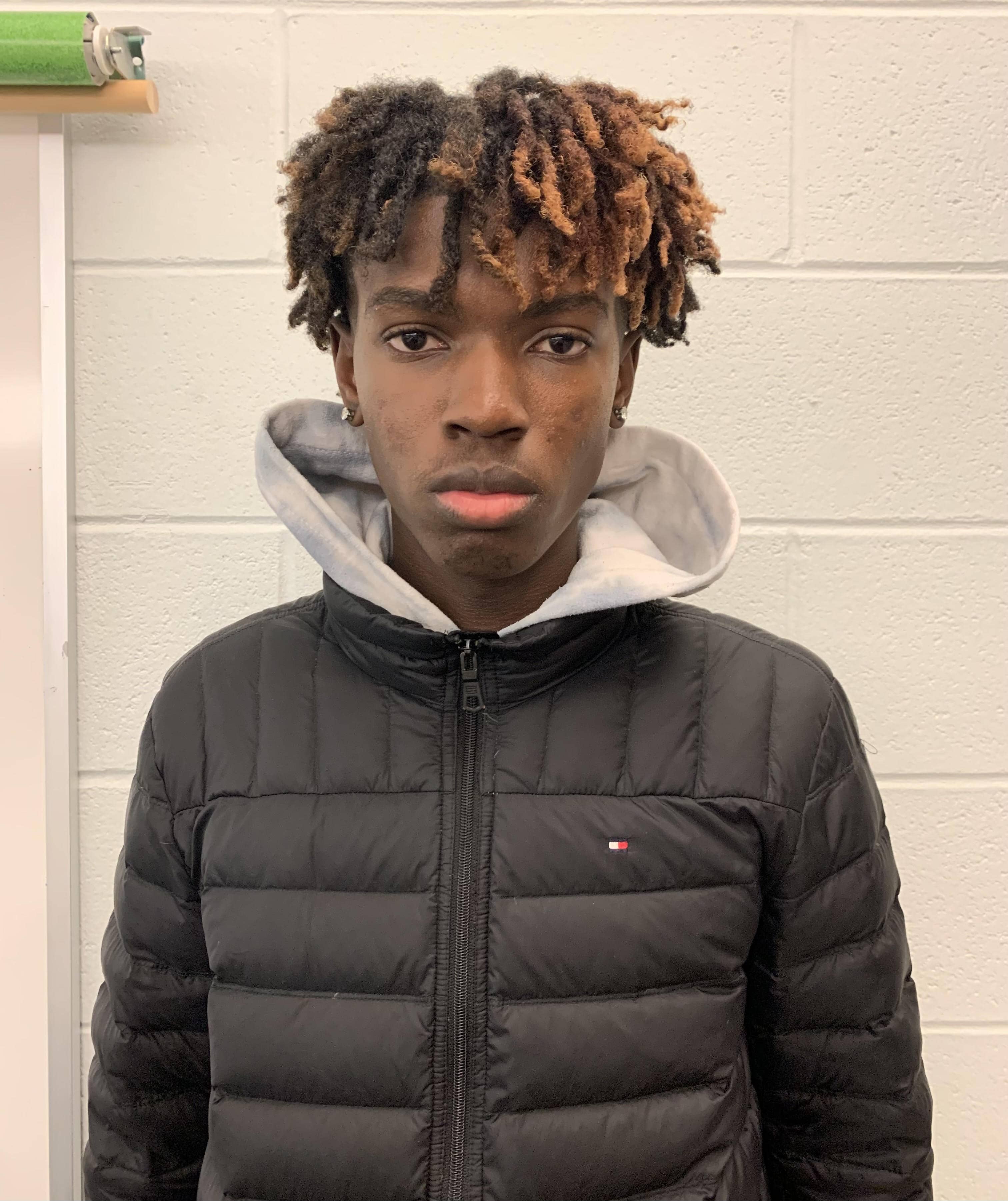 This weeks Mid-West Family Player of the Week is Jeremiah Mitchell, a senior from New Buffalo High School.
So far this season, Jeremiah has been absolutely stuffing the stat sheet, and last week may been 2 of his best performances yet.
First, against River Valley, Jeremiah had 26 points, 10 rebounds, 6 assists, 5 steals, and 2 blocks in their 74-62 win.
And then against Michigan Lutheran, Jeremiah had 23 points, 18 rebounds, 7 assists, 6 steals, and 2 blocks in their 102-50 win.
Thanks to Jeremiah's team-first mentality and humble approach, New Buffalo is off to an incredible 7-0 start to the regular season.