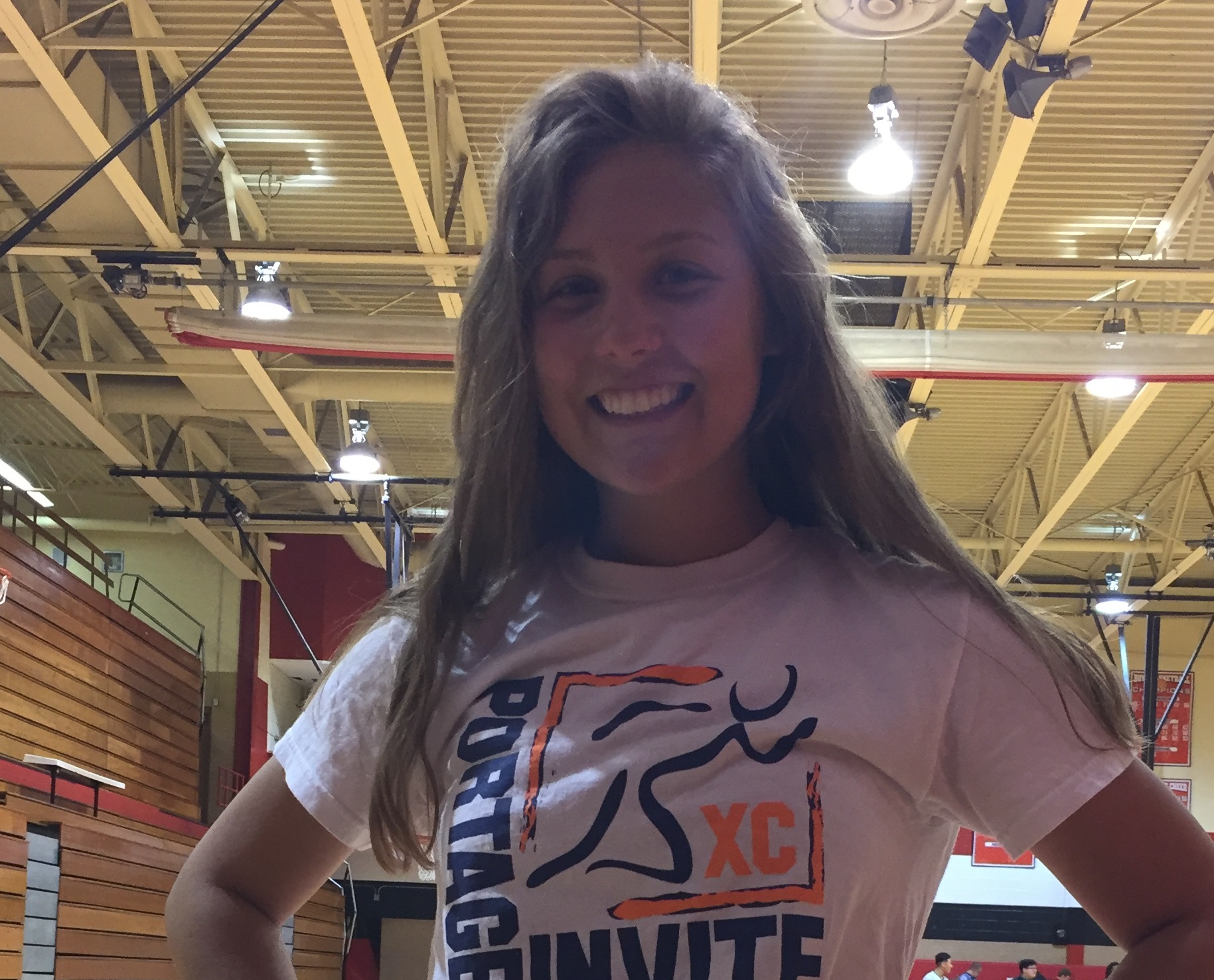 Madison McGuire of Bangor High School Soccer is our WSJM Sports Van Buren/Cass Student Athlete of the Week for the week of May 6, 2018.
Madison scored three goals and assisted on two others in the Vikings' 6-1 win over Cassopolis. She followed that up with three more goals in a 5-1 win over Brandywine.
Madison is also a member of the Bangor basketball and volleyball teams, and National Honor Society. In the classroom, she carries a 3.7 grade point average. After graduation, she will be attending Kalamazoo Valley Community College to continue her academic, volleyball, and basketball careers.
Madison is the daughter of Palma Burdick.
Other finalists for the week were Alison Warkentien of Decatur Softball, Alie Copeland of Decatur Softball, and Laisha Ramirez of Bangor Soccer
Congratulations to Madison McGuire from 95.7 & 1400 WSJM Sports.