Chase Lennartz from St. Joe joined us on Morning Sportsbeat Monday morning. Chase graduated from St. Joseph High School after playing soccer for the Bears for four years. He then went on to play soccer at Hope College for one year until transferring to North Park University to continue his academic and soccer career.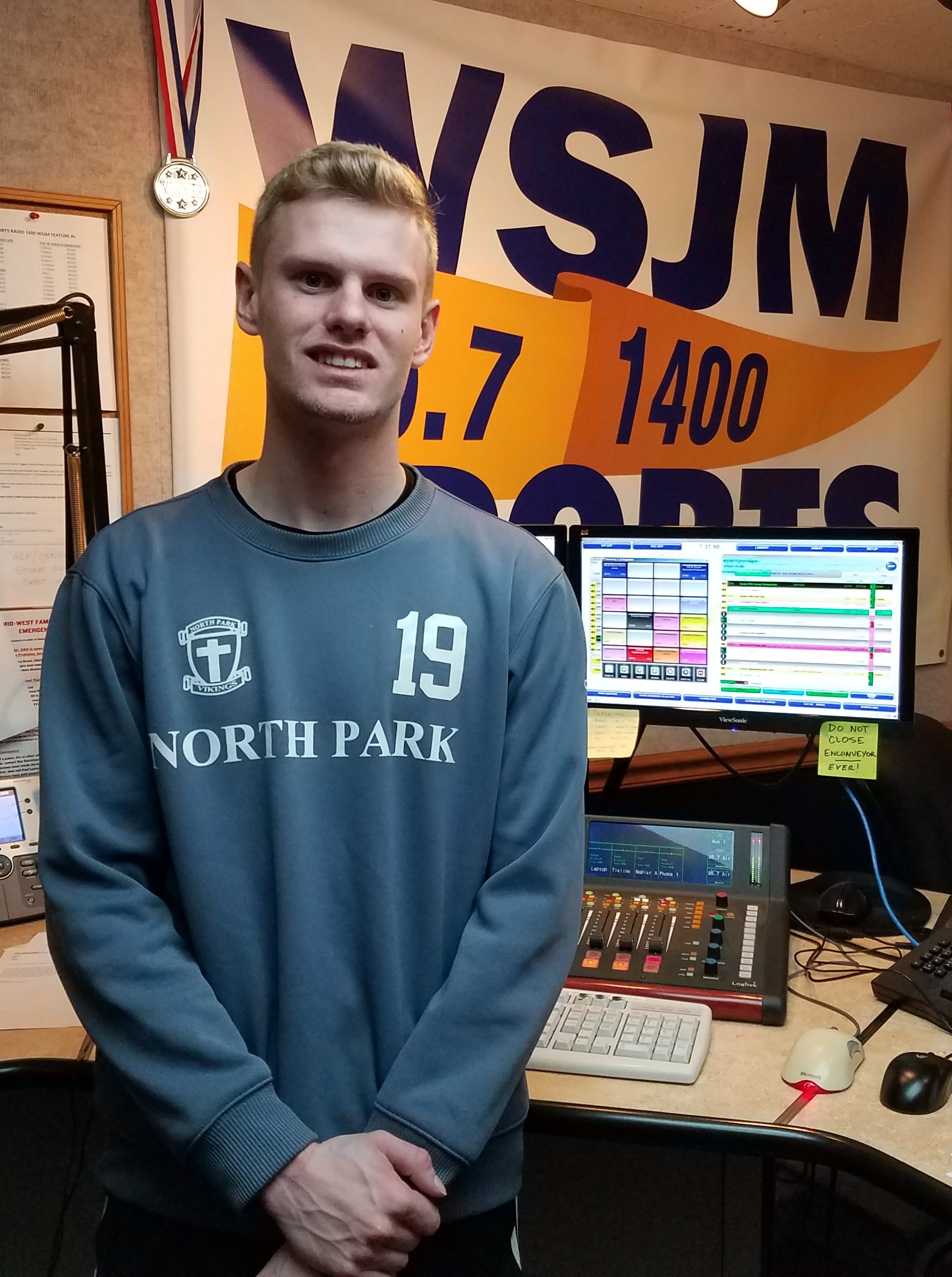 Chase served as Co-Captain of the North Park Soccer team his junior and senior years and helped lead them to the Division 3 National Championship match this past season. He has also spent the past two summers playing in the Premier League of America for Aurora Borealis SC.
Chace graduated from North Park University over the weekend, but his soccer career is not over. He has been signed by the Western Nevada FC Coyotes of the United Premier Soccer League. He will be heading to Reno to join the team later this week as he continues to pursue his dream of playing professional soccer.
If you missed Chase on Morning Sportsbeat, you can catch it below…
Podcast: Play in new window | Download | Embed
Subscribe: Apple Podcasts | Android | Google Play | Stitcher | RSS | More