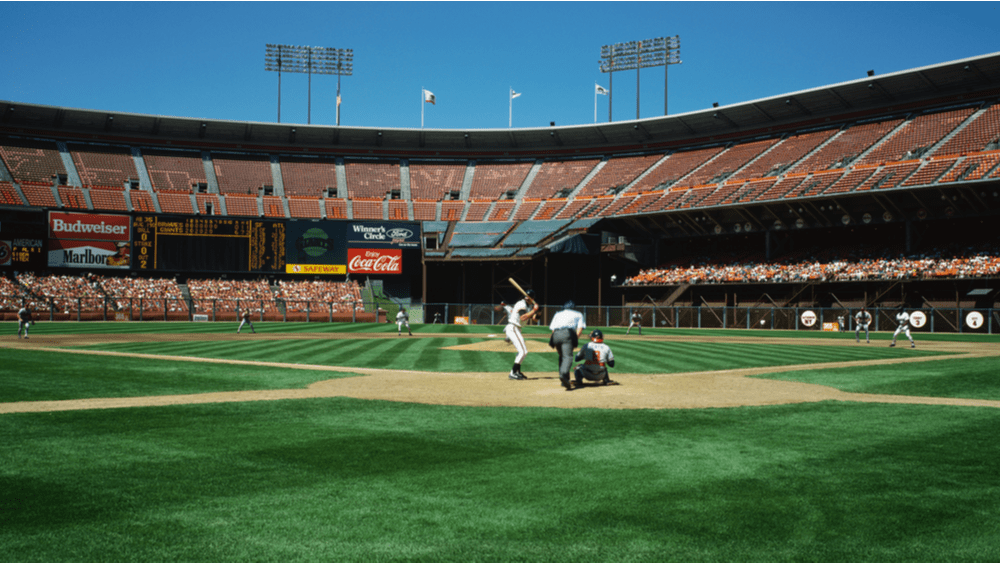 Major League Baseball teams are now releasing their 60 man roster of players, those that will be on the major league roster and those who will be in their pool of players that will available for callups. Teams are also announcing where those groups of players will be located at. The Tigers announced they'll be using Comerica Park for that. As for the Chicago teams, there's no word yet on the White Sox plans, the Cubs have announced they'll use Four Winds Field in South Bend for their training camp and pool players.
Friday night, the biggest loser in the NHL draft lottery was the Detroit Red Wings, having gone into the lottery with the best odds to land the top pick, the Red Wings slipped all the way down to fourth, the lowest they could possibly go. The top pick is still undecided as one of the 15 teams who will be in the playoffs will earn the top pick. Now as for Detroit, the last time Detroit had the 4th overall pick. They selected Steve Yzerman.
Detroit Lions quarterback Matthew Stafford has another young fan. Stafford's wife Kelly gave birth to the couple's fourth child over the weekend. The latest in the Stafford family was born on Friday. But that's pretty much all we know. Kelly posted a photo on Instagram that simply said "Friday, June 26, 2020, Our Family Became complete." Stafford already has three girls, 3 year old twins, and a 1 year old. This 4th child comes just 14 months after Kelly had a benign tumor removed from her brain.
Benton Harbor native and Brooklyn Nets forward has informed the team he is opting out from playing when the league resumes play in Orlando. Chandler told the team he wants to spend more time with his three kids and his grandmother, who raised him. In an interview with ESPN, the former Tiger standout said. "As difficult as it will be to not be with my teammates, the health and well-being of my family has to come first,"