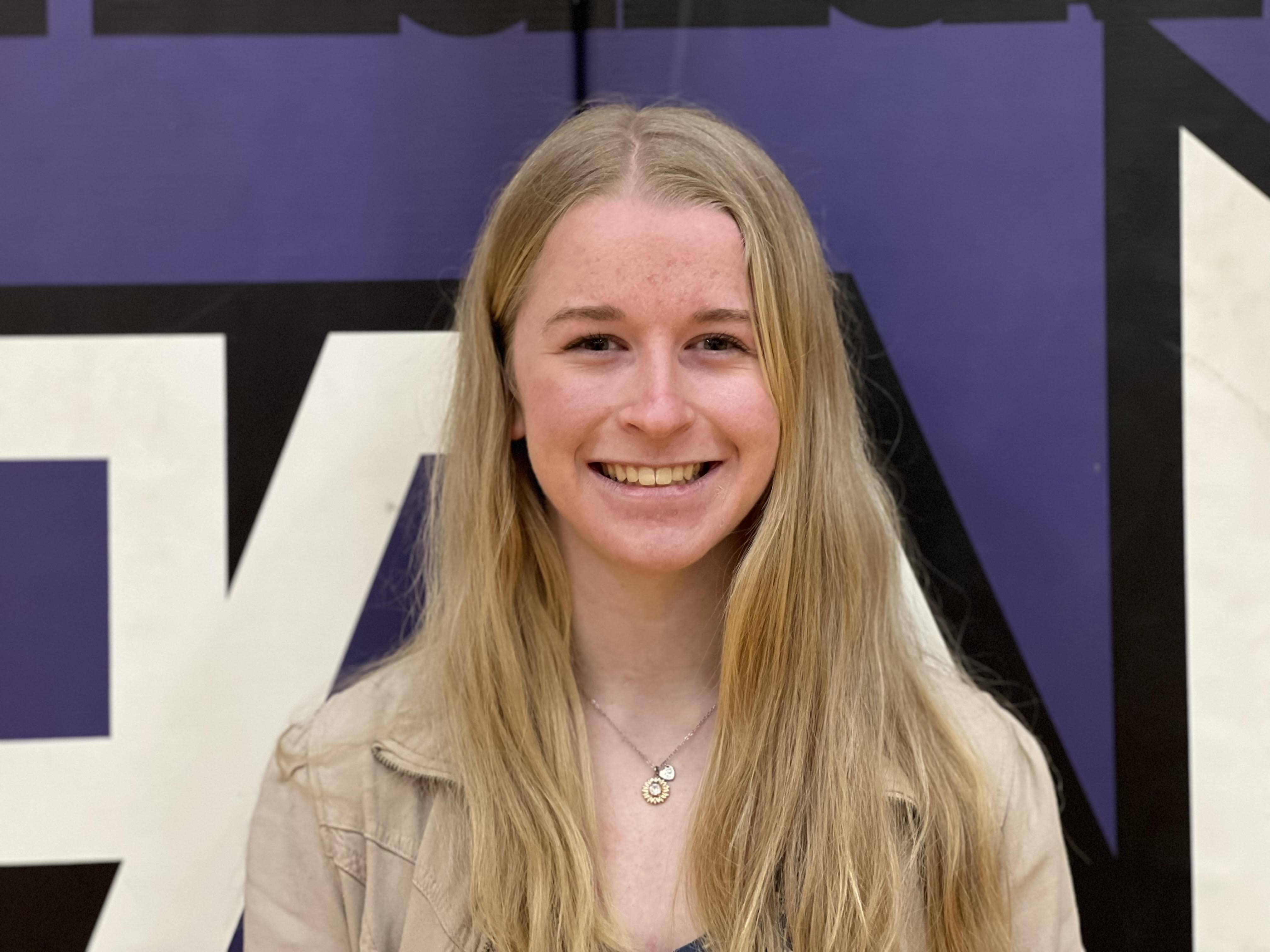 This week's Mid-West Family Player of the Week is Elise DeWeerd, a senior from St.Joseph Michigan Lutheran High School and member of the girls varsity basketball team.
In last weeks district championship game against River Valley, Elise led the Titans with 11 points, including 1 3-pointer, grabbed 3 rebounds and steals as well to help lead the Titans to back-to-back district championships.
Elise is known for many things on the court, but a few things stand out the most; she is incredibly accurate from behind the arc, as just 2 weeks ago she drained 4 3-pointers in ML's 38-6 win over New Buffalo, she plays a very aggressive and swarming defense, and always seems to be even-keeled no matter the situation.
After graduation this spring, Elise plans to attend Calvin College to study Graphic Design.
Elise and the Titans play in the Regional semi-final game against Gobles on Tuesday, March 8 at 7:00 PM at Martin High School, you can listen to that game live on 94.9 WJSM.
To hear more about Elise and the Titans' impressive season, listen to her conversation with Jordan Jensen, below!