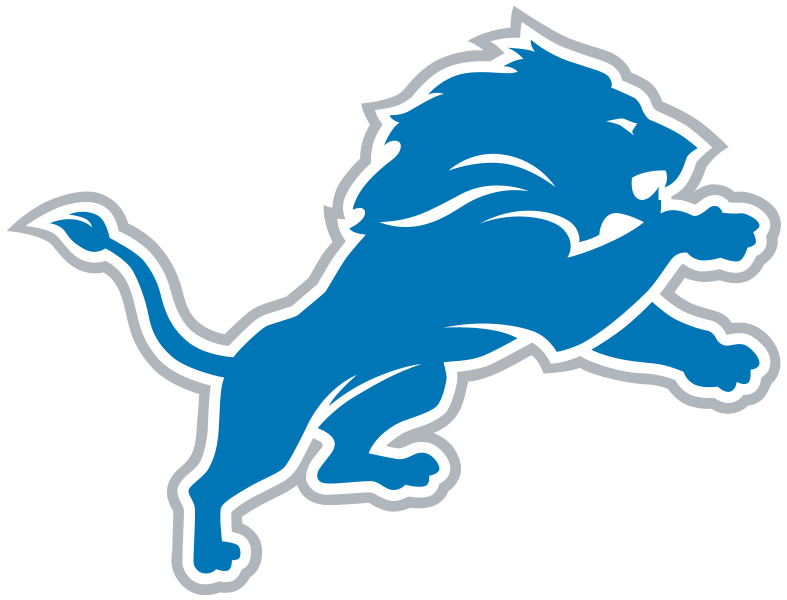 Detroit Lions broadcasts will sound a little different starting this season. Jim Brandstatter, who had been the color analyst for the Lions the past 31 years, learned earlier today that flagship station WJR has decided to go in a different direction.
The news came as a surprise to Brandstatter, who learned of his termination this morning over the phone. He told the Detroit News "Thirty-one years I've been doing the games and WJR decided they wanted to go in a different direction. Why? I don't know."
Brandstatter posted the announcement on Twitter earlier today saying…
A quick heads up guys. This morning, WJR let me know they were going a different direction and terminated me from their Lions broadcasts. I had a great run of 31 years. I can't thank Lion fans enough for spending time with me on all those Sundays. #ILoveDetroit #OnePride
Dan Miller will remain the play-by-play voice of the Lions. Replacing Brandstatter in the booth will be former Lion Lomas Brown. WJR general manager Tom O'Brien told the Detroit News "We just thought with Lomas available — an 18-year veteran and a seven-time Pro Bowler — and a well-respected Detroit Lions guy who still lives here and is still involved in this community, we thought he would bring a great perspective. We're pretty excited to have him on board."
Brandstatter was two years into a five year contract. University of Michigan football fans need not worry though as Brandstatter remains the play-by-play voice of the Wolverines.