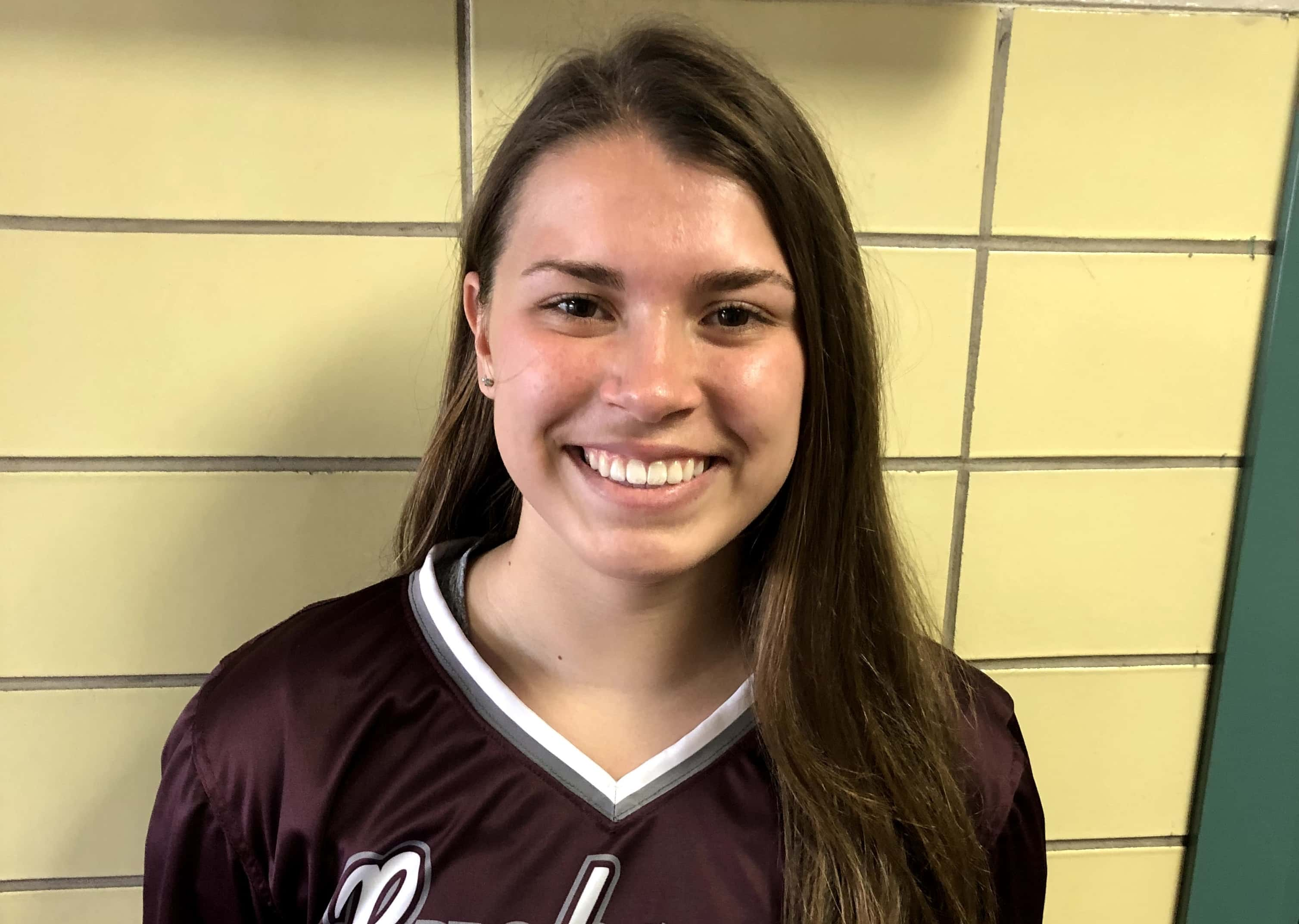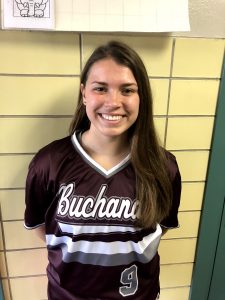 Abby Hickok of Buchanan High School Softball is the WSJM Sports Berrien County Student Athlete of the Week for the week of March 24, 2019.
In the Bucks' doubleheader wins over Lawrence and Hartford, Abby collected nine hits in 15 at bats. Her nine hits included five singles, one double, and three triples. She also drove in four runs and had a stolen base.
Abby is also a member of the National Honor Society, Student Council, Leo's Club, SADD, and The Herd. In the classroom, she carries a 4.26 grade point average.
Abby is the daughter of Robert and Casie Hickok of Buchanan.
Other finalists for the week were Cole Alsup of Coloma Track, Christian Monconduit of Lake Michigan Catholic Track, and Cam Barrier of Brandywine Baseball.
Catch Phil McDonald's conversation with Abby below…
Podcast: Play in new window | Download | Embed
Subscribe: Apple Podcasts | Android | Email | Google Podcasts | Stitcher | Spotify | RSS | More