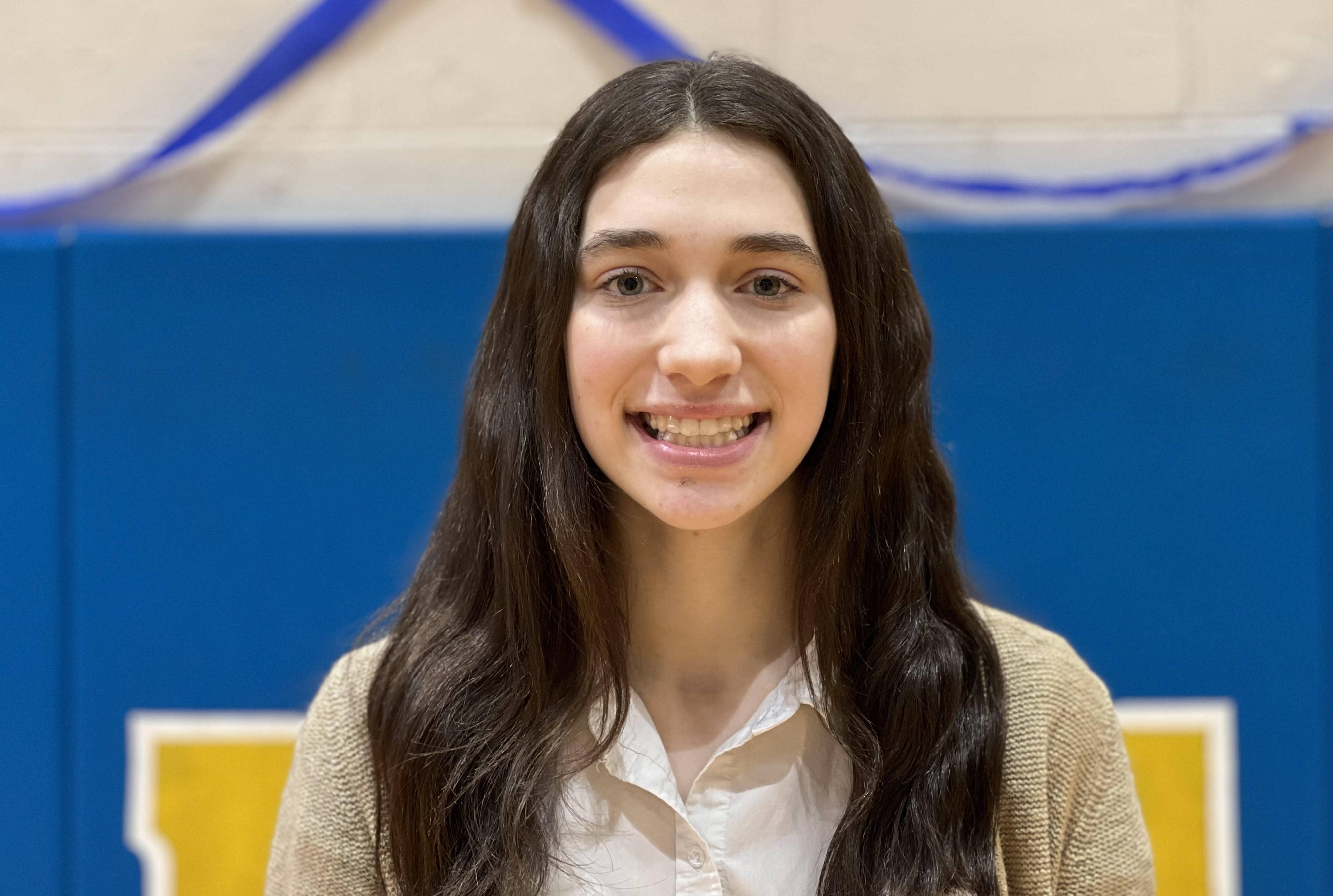 This week's Mid-West Family Player of the Week is Abby Schrauben, a Sophmore from Lake Michigan Catholic High School.
Though Abby seemingly does everything at LMC, last week Abby had a few amazing performances on the basketball court for the Lakers.
First, against Andrews Academy, Abby scored a career-high 31 points, grabbed 10 rebounds, 1 block and 1 steal as well in the Lakers 51-40 win.
She then followed that with yet another solid performance, compiling another double-double, this time with 11 points, 11 rebounds and 1 block, while the Lakers lost a close one to River Valley, 38-31.
On top of playing basketball, Abby stars in volleyball, softball, and track, and also is a member of the drama and interact clubs.
And in the classroom, Abby carries a strong 3.67 GPA.
To find out more about Abby, listen to her conversation with Jordan Jensen, below!