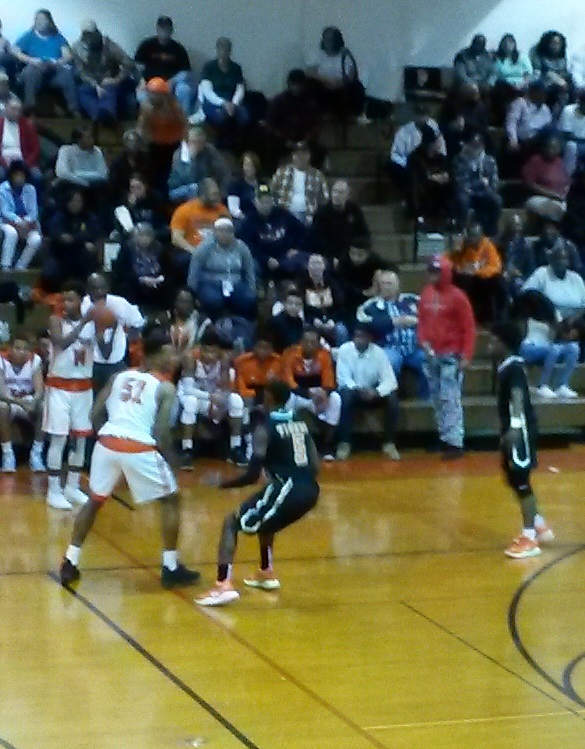 Benton Harbor opened the season with a 77-43 win at Dowagiac in boys' basketball. The Tigers made an early statement, opening the game on an 18-0 run. Benton Harbor survived a few Chieftain runs and eventually went on to lead by as many as 34.
Carlos Johnson led the Tigers with a game high 23 points. Shawn Hopkins was right behind Johnson with 20 points, while Dennie Brown added 10. Dowagiac got 11 points from James Merchant and 10 from Caled Murphy.
Next up for Benton Harbor is the Lakeland Winter Breakout Classic this Saturday where they take on Goodrich. Dowagiac travels to Otsego Friday night.