Anna Fischer of St. Joseph High School Cross Country is the WSJM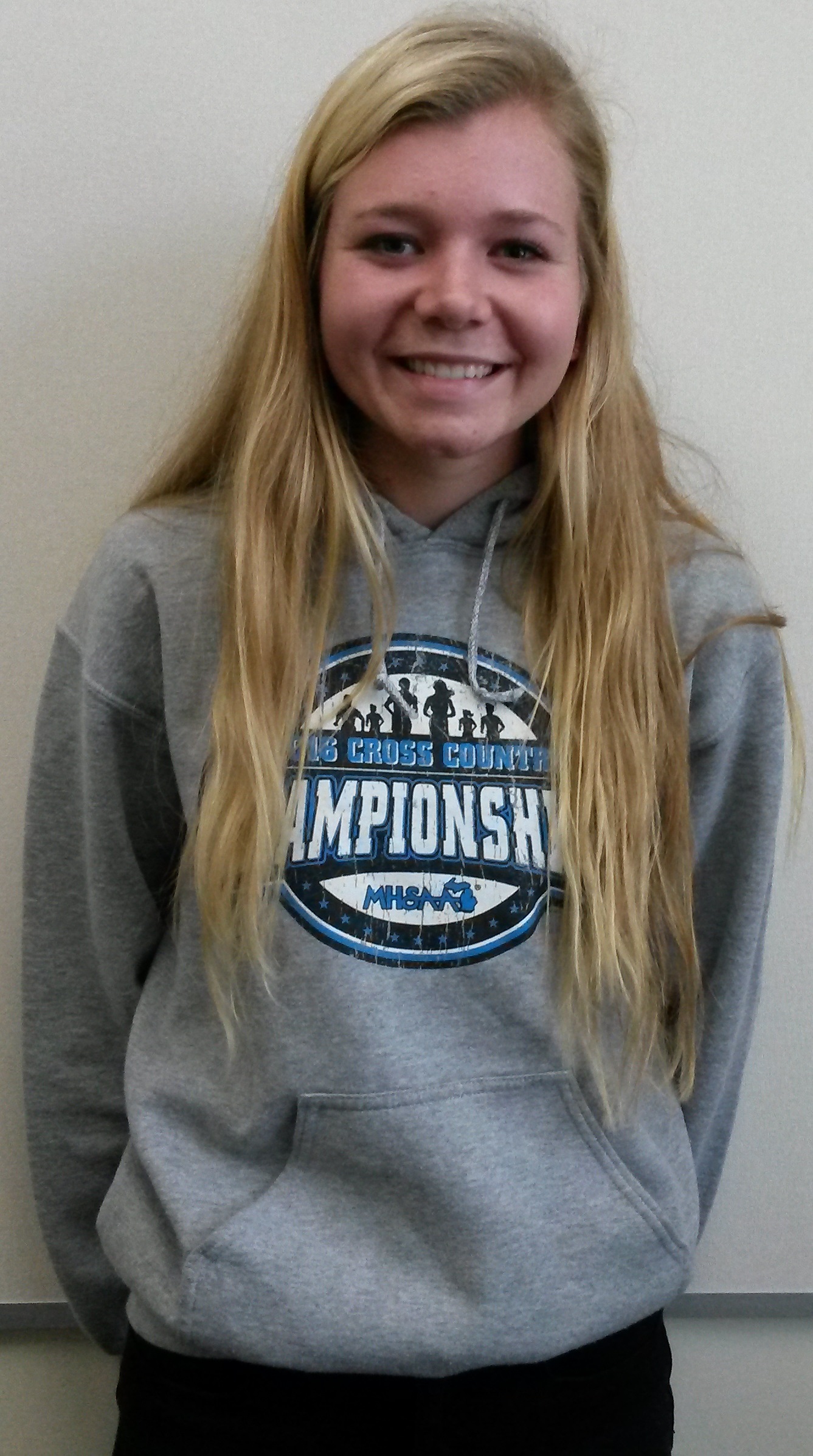 Sports Berrien County Student Athlete of the Week for the week of October 29, 2017. At the Division 1 State Finals, Anna finished 29th overall, out of 245 runners, with a time of 18:25.7. With the performance, she earned All-State and Academic All-State honors. Along with the All-State honors this season, Anna also won the Berrien County Championship for a third time, earned All-Conference and All-Division honors for a fourth time, and All-Region honors for a third time.
Anna is also a member of the basketball and track teams. In the classroom, she carries a 3.96 grade point average.
Anna is the daughter of Tom and Maureen Fischer of St. Joseph.
Another finalist for the week was Sarah Jackemeyer of Michigan Lutheran Volleyball.
Catch Phil McDonald's conversation with Anna below…
Podcast: Play in new window | Download | Embed
Subscribe: Apple Podcasts | Android | Email | Google Play | Stitcher | RSS | More